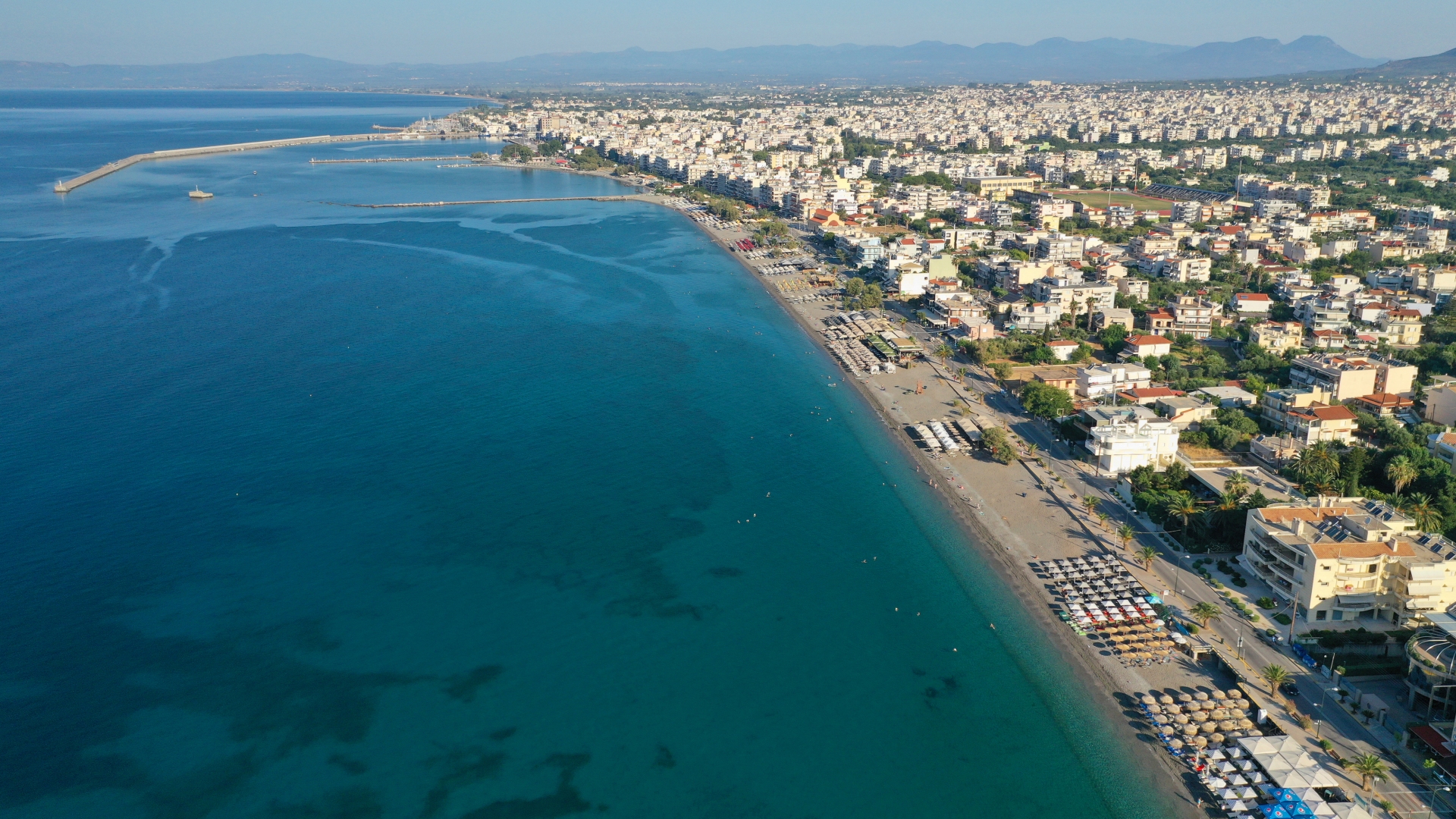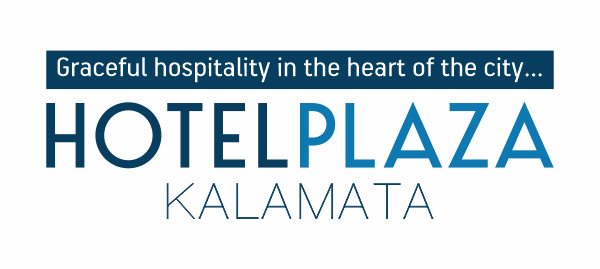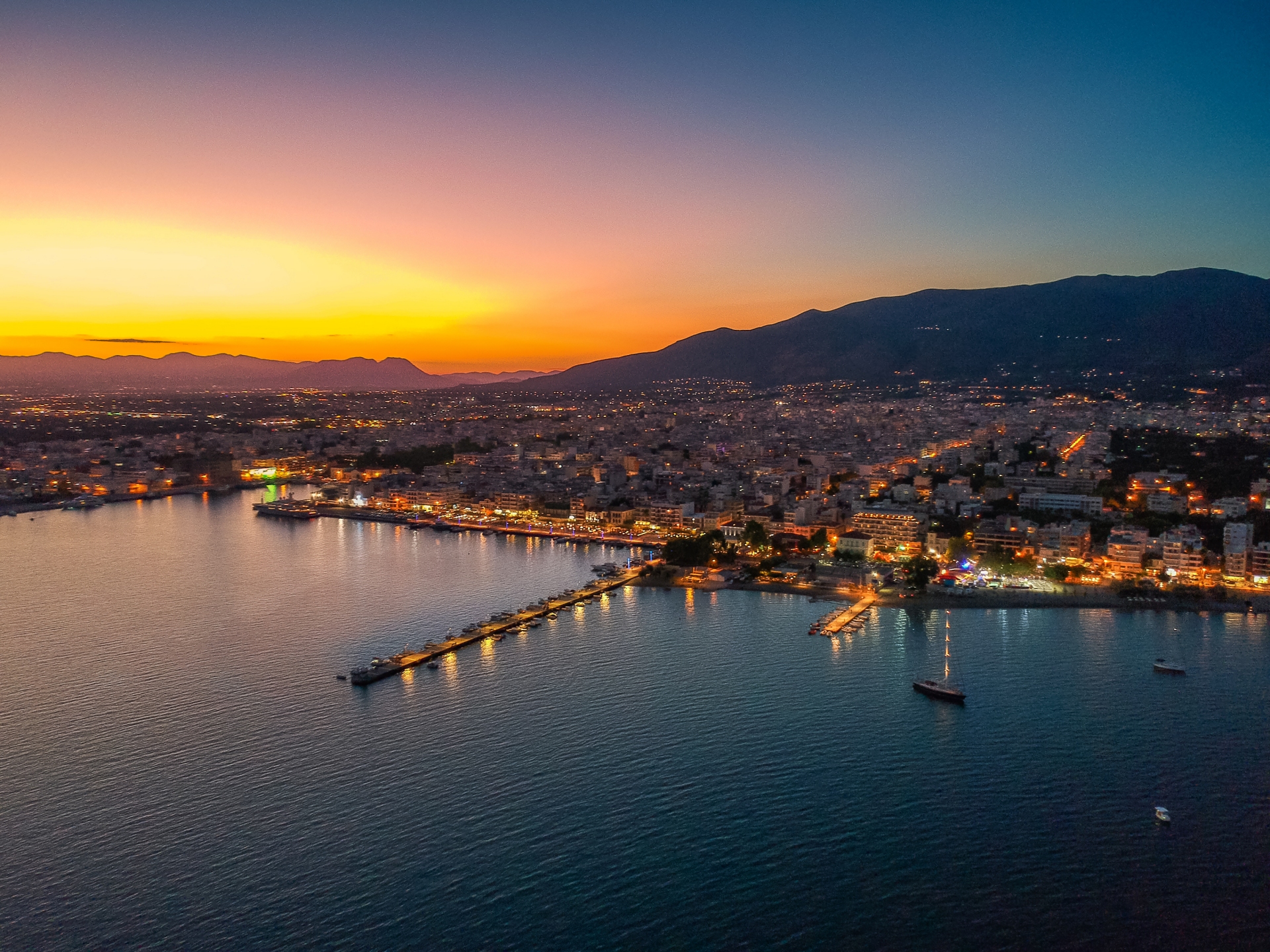 WELCOME TO PLAZA HOTEL KALAMATA
Hotel Plaza is located in the beautiful city of Kalamata in Messinia. Its location is magnificent as it is located on the coastal road of the city, thus offering a unique view of the sea.



The rooms of Hotel Plaza are designed in such a way as to offer its guests the simplicity and comfort they need to relax and unwind. All rooms are characterized by a pleasant simplicity, but without being deprived of the required modern comforts. They have a private bathroom, TV and air conditioning, among other amenities.
The privileged location of Hotel Plaza is suitable for unlimited walks on the busy coastal road of Kalamata, where there are many taverns, restaurants and cafes-bars to explore. The center of Kalamata, where all the services you may need are located, is also easily accessible on foot.
Starting at Hotel Plaza you can explore all that Kalamata has to offer in any area. You can also organize various excursions in the areas that surround the city and discover the beauties of Messinia. Contact the hotel staff for guidance on attractions worth visiting.
The people that are working in the hotel are super friendly and cooperative. I really felt like I am a family guest 🙂 The location is top - next to a wonderful beach where you can swim, but also really close to mini market, pharmacy, cafeteria and many restaurants, which deliver to your room if you wish. It is net and clean. Next time I am visiting Kalamata I will check this place before anything else.
Borislav (Bulgaria) – Sept. 2020
The location was great, just by the beach front. Very nice, friendly and most helpfull staff who gave me relevant information about everything I asked for. Nice breakfast, not a buffet, but it was better than expected considering the low price.
Magdalena (Sweden) – Nov. 2019
Χαρήκαμε που ξαναμειναμε στο όμορφο αυτό ξενοδοχείο στην παραλία της Καλαμάτας, ήμασταν πολύ τυχεροί που βρήκαμε δωμάτιο! Η θέα υπέροχη, η ποιότητα κατασκευής πολύ καλή, τα κρεβάτια ήταν τόσο άνετα που δεν ήθελες να σηκωθείς! Οπως πάντα το προσωπικό είναι ευγενεστατοι και επαγγελματίες! συν η μηχανή εσπρέσο και το ότι είναι pet friendly! Οι παροχές είναι ξεκάθαρα πενταστερου!
Kyriakos (Greece) – June 2021
Εξαιρετική διαμονή στο όμορφο αυτό και πρόσφατα ανακαινισμενο ξενοδοχείο μπροστά στην παραλία της Καλαμάτας. Ευγενέστατο το προσωπικό και στα συν το γεγονός ότι είναι pet friendly ♥! Σίγουρα θα ξαναεπιστρεψουμε!
Deltarho (Greece) – June 2021
Приятный отель и дружелюбнейший персонал! Море через дорогу. С балкона номера открывается шикарный вид на залив. Завтрак скромный, но для утра достаточный: тост, сок, вода, кекс, джем и чай/кофе. Каждое утро одинаковый. Номера чистые с приятным интерьером. Хороший набор в душевой комнате. Для бюджетного пребывания рекомендую!
Olga (Russia) – Sept 2019